Working to provide individualized transition services (such as Hospital-to-Home and Nursing Facility–to-Home, Youth transitions to community or post secondary education.) to assist older adults and people with disabilities in successfully moving to home or a community setting of their choice.
Type of Services Provided
The ADRC can provide individuals with transitions services in the following areas:
checked

Diversion services to prevent housing loss;

checked

Assist with obtaining needed personal identification;

checked

Application assistance for SSI, IHSS, MSSP or other programs;

checked

Coaching on how to interview and hire their caregiver;

checked

Engage housing providers, housing application assistance, determine voucher access;

checked

Ensure medication access during and post transition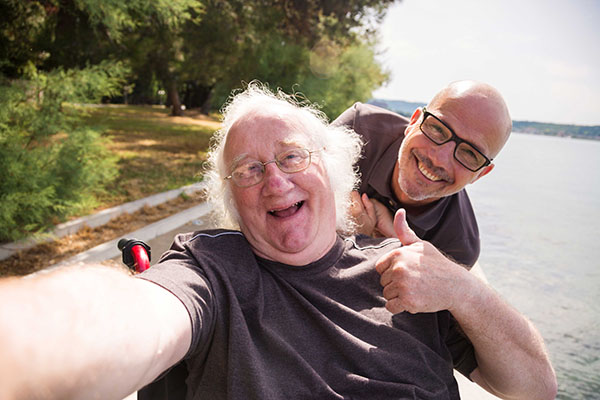 How Transition Services Works
The ADRC can help youth and their families with transition planning services by:
checked

Developing a post-secondary educational plan;

checked

Determine employment goals, provide resources to become DOR client;

checked

Determine eligibility & assist with applications for public programs;

checked

Develop & follow a transition plan.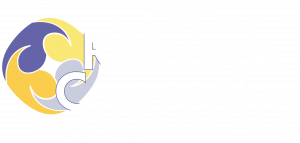 Access Our Services
Call ADRC of San Bernardino Toll free
1 (833) 372-ADRC or
1 (833) 372-2372
The ADRC can be reached 24 hours a day/7 days a week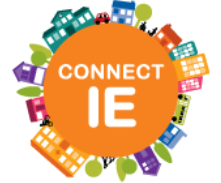 Find Resources in the IE