Housing Authority of the County of San Bernardino
Extended Partner
The Housing Authority of the County of San Bernardino (HACSB) serves families throughout the County with affordable housing and rental subsidy.
HACSB is the largest provider of affordable in the County and assists approximately 26,000 people, most of whom are seniors, individuals with disabilities, veterans and children.
checked

The majority of our work is to provide rental assistance to low-income families either by housing families in units HACSB owns and manages or by providing subsidized housing assistance to a landlord for renting their housing unit to assisted families.
For more information, please visit: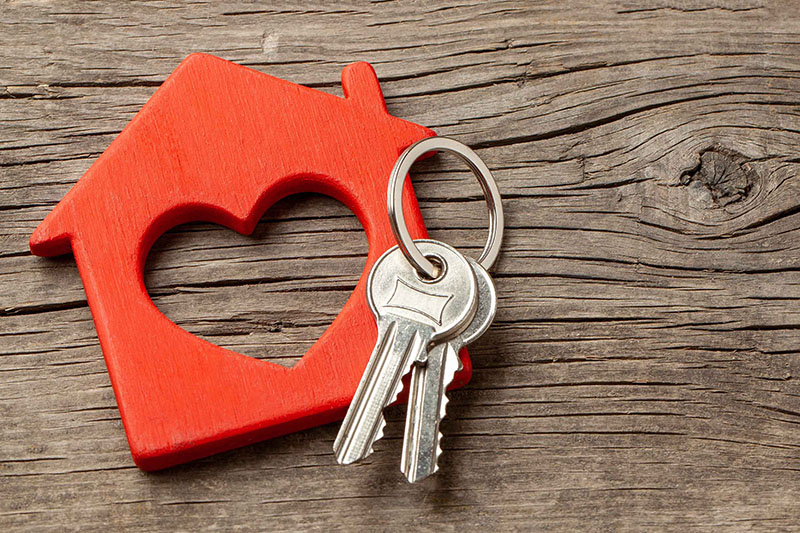 Contact Information
Housing Authority of the County of San Bernardino Office
Address:
715 E. Brier Drive
San Bernardino, CA 92408