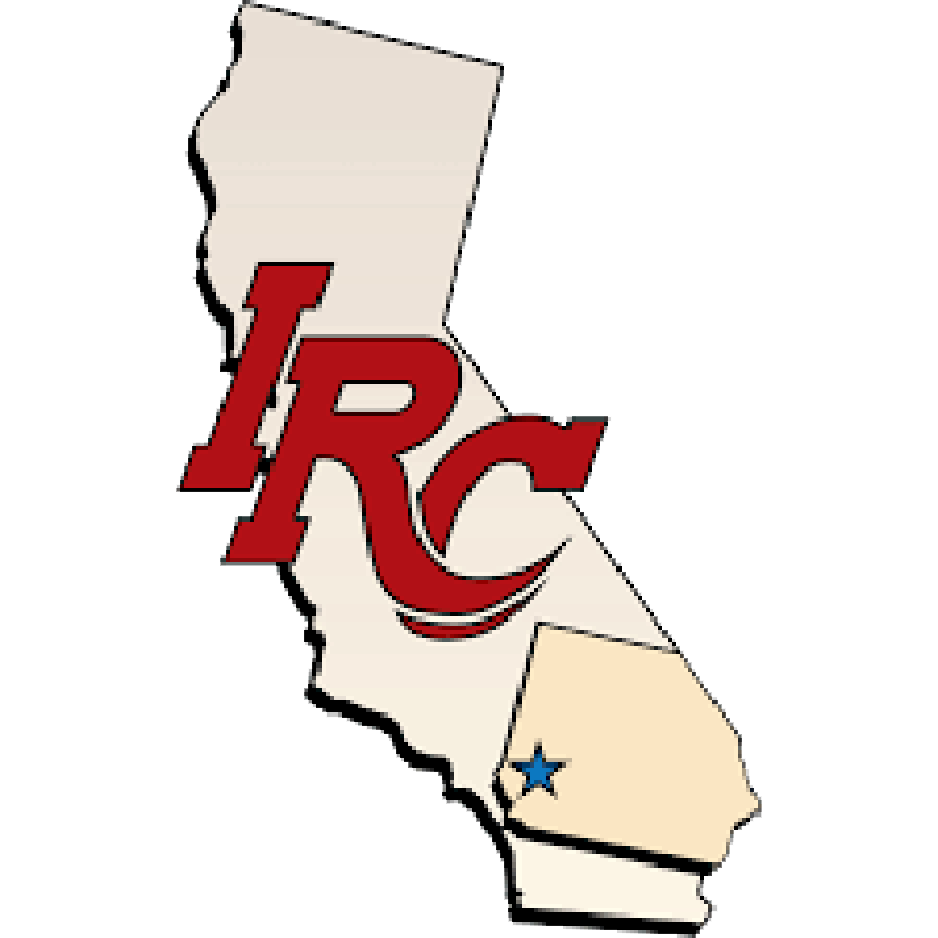 Inland Regional Center
Extended Partner
Inland Regional Center (IRC) is a springboard to greater independence for people with developmental disabilities in the Inland Empire. We are a non-profit agency that has provided support to people with intellectual disabilities, autism, cerebral palsy, and epilepsy since 1972.
IRC's cornerstone of service philosophy is person centered planning. Every person is different, with unique needs, support systems, goals and preferences. Each service plan reflects individuality, with a focus on:
checked

Consumer independence

checked

Empowerment

checked

Inclusion
For more information, please visit: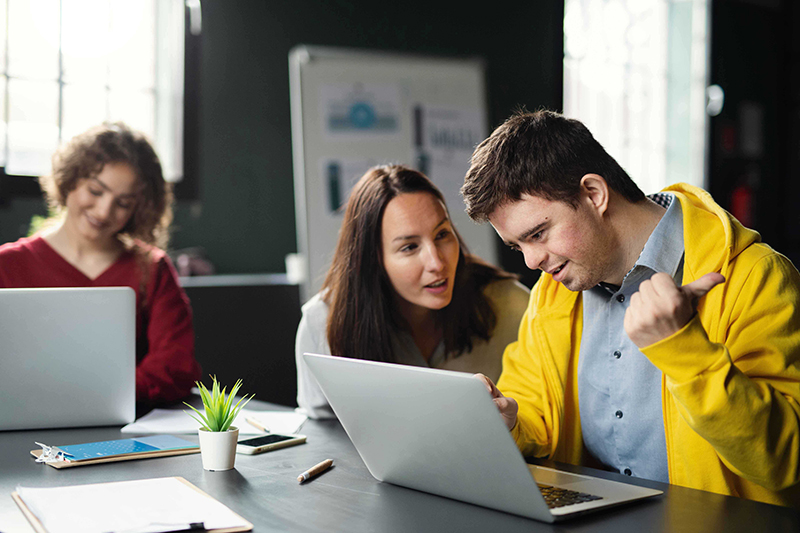 Contact Information
San Bernardino Office
Monday – Friday 8:00 a.m. to 5:00 p.m.
Address:
1365 South Waterman Avenue
San Bernardino, CA 92408