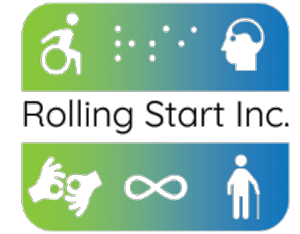 Rolling Start, Inc.
Core Partner
Rolling Start, Inc. is a cross-disability Center for Independent Living; providing community based programs and services to people of any age while advancing our mission to educate and empower people with disabilities to achieve the independent life of their choice.
Rolling Start operates on a philosophy of consumer control, choice, self-determination and equity when accessing services. We offer:
checked

A wide variety of independent living supports (application assistance for housing, energy, employment, IL skills, etc)

checked

Peer support

checked

Individual & systems change advocacy

checked

Transition age youth services

checked

Nursing facility transitions
checked

Assistive technology

checked

Vocational

checked

Emergency preparedness

checked

Digital divide
and so much more. Talk to an independent living specialist to help you understand and determine your services options.
For more information, please visit: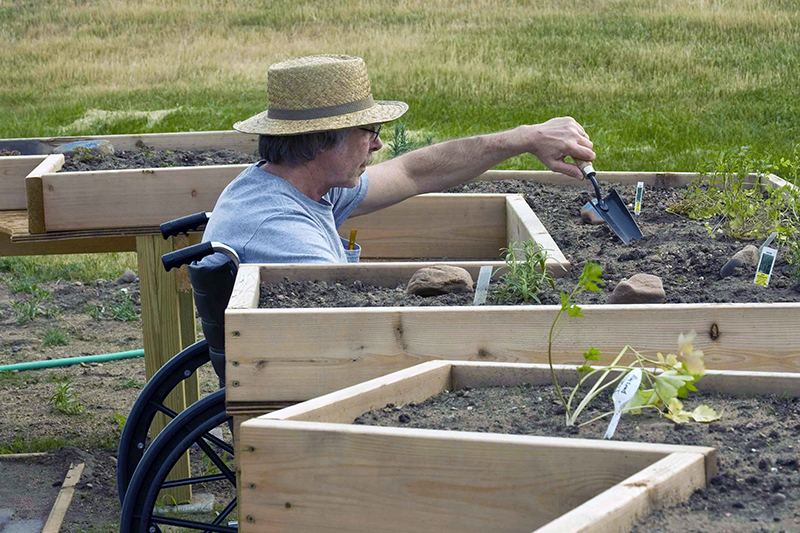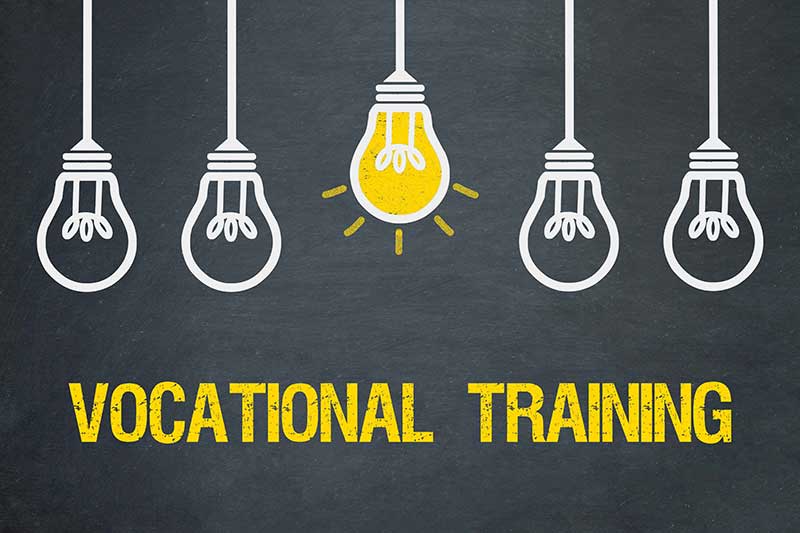 Contact Information
San Bernardino Office
Address:
1955 Hunts Lane
#101
San Bernardino, CA 92408