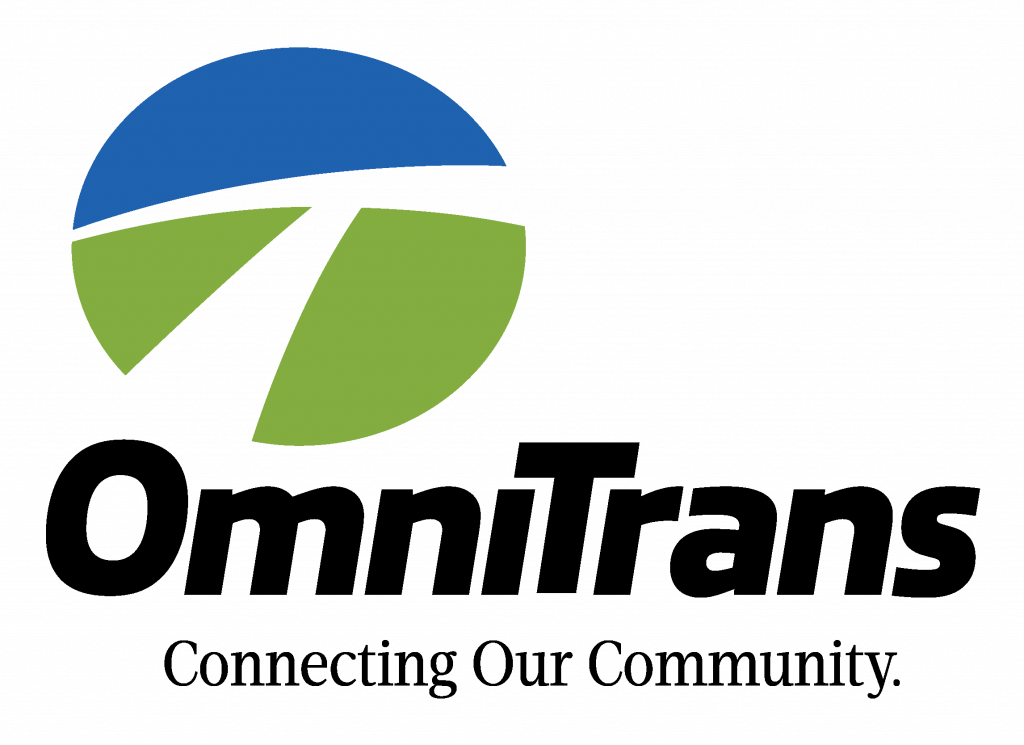 OmniTrans
Extended Partner
OmniTrans is the public transit agency serving the San Bernardino Valley, providing safe, reliable, affordable, friendly and environmentally responsible transportation. OmniTranscurrently operates local and express bus routes, sbX bus rapid transit service, and Access, a paratransit service for the disabled.
OmniAccess paratransit service is an Americans with Disabilities (ADA) mandated public transportation service for people unable to independently use the fixed route bus service in southwest San Bernardino County for all or some of their trips. OmniAccess:
checked

Provides curb-to-curb service to complement the Omnitrans fixed-route bus system

checked

Available during the same periods that fixed-route service operates
For more information, please visit: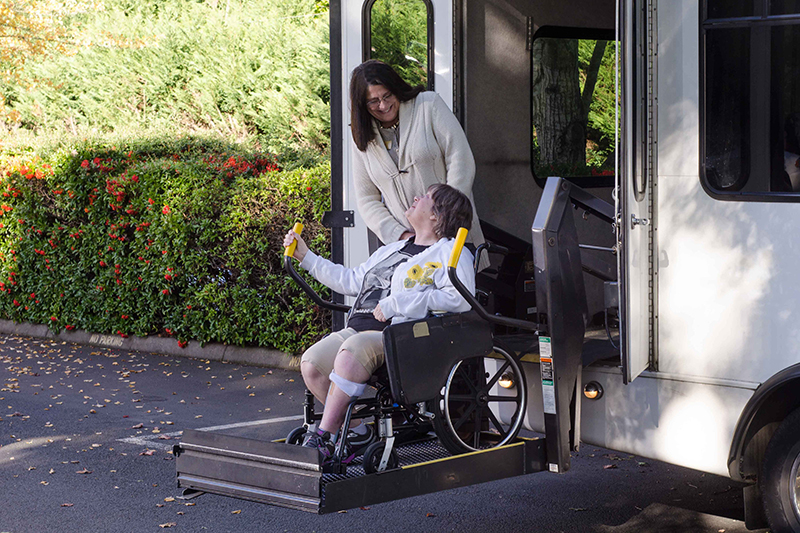 Contact Information
Omnitrans Customer Service
Monday – Friday 8:00 a.m. to 6:00 p.m.
Address:
1700 W. Fifth Street
San Bernardino, CA 92411